With the 'Account Visit Report' you visualize the value and improvement potential of the field service. Account managers can be of great value to their employer. It is therefore essential that the work of an account manager is well received by customers. But how do you determine that and how do you make good use of that value?
Every company should take a good look at this for itself and for its customers. It obviously has everything to do with costs and margins. But first of all with the appreciation by customers. Companies that measure how they rate 'account visits' among customers also do this to gain more insight into the quality of the conversations. Because there is little insight into that at the office.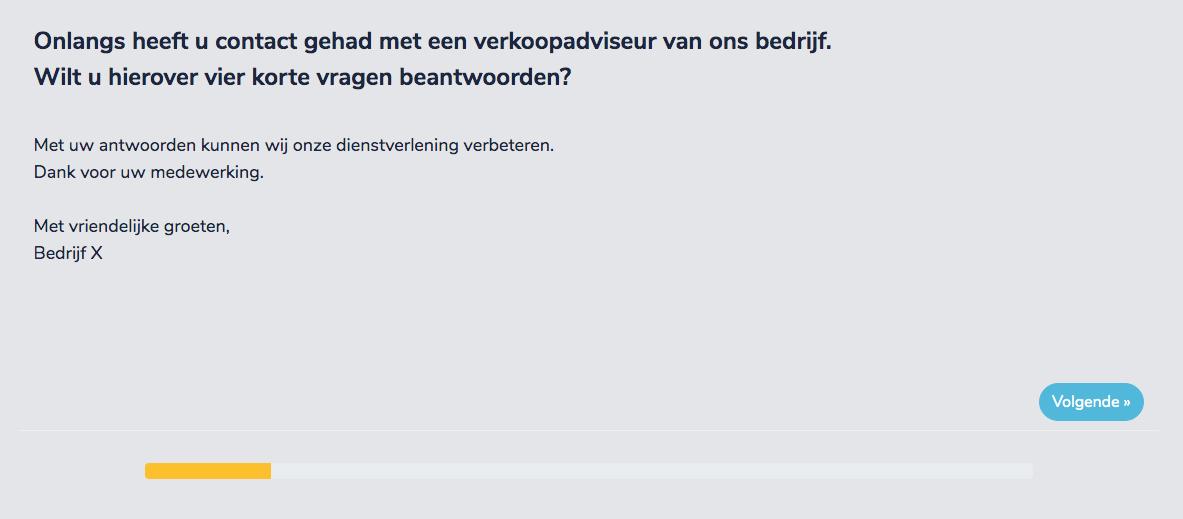 Giving clarity
Besides building (and maintaining) relationships and giving inspiring presentations, there is another reason for salespeople to hit the road: to provide clarity. There is certainly reason for a customer visit if the challenges of customers have to be discussed or the complexity of products or services is great. By removing ambiguities at an early stage, the decision-making process of customers can be directly influenced.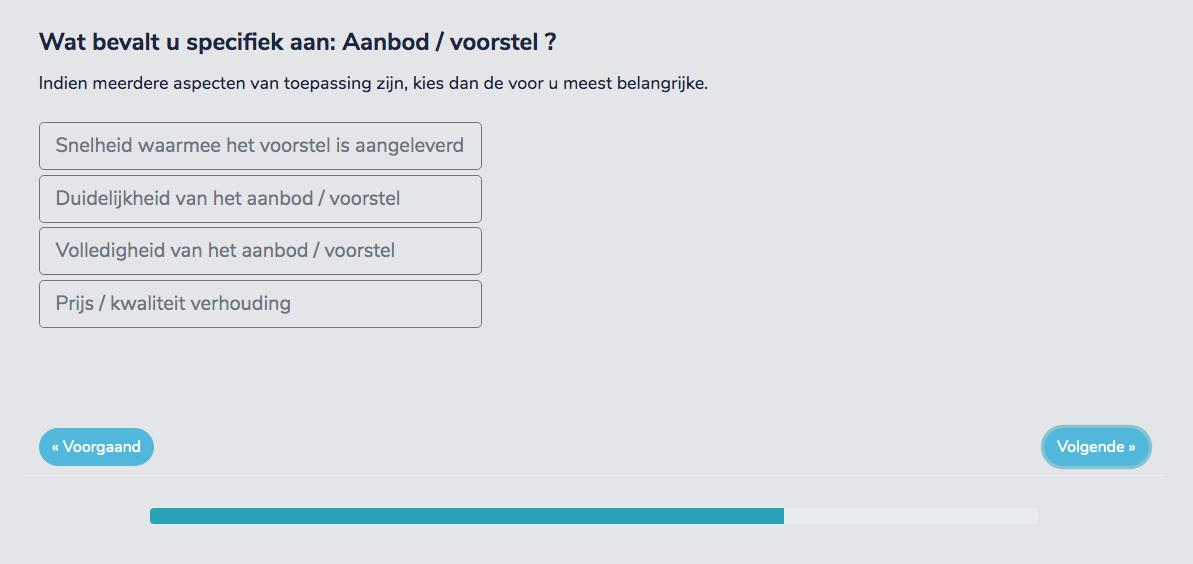 Strengths and weaknesses analyzes can help account managers enormously to improve the quality of their work, if they receive targeted support from HR and their manager. The questionnaire and the reports of the 'Account visit report' are a practical guideline for the development of the sales apparatus.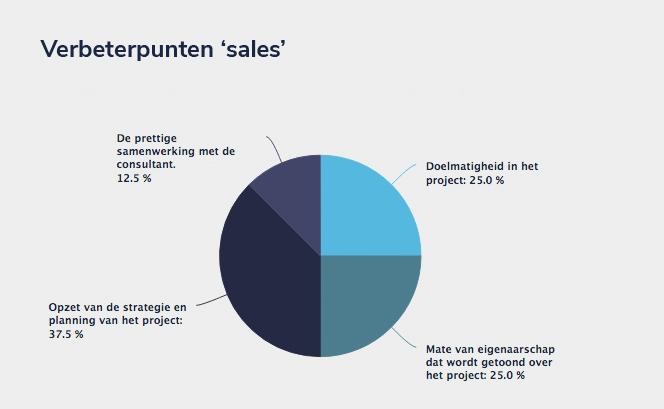 Would you like to know more about the Account Visit report?