HOW WE CREATE GRIP
Features

alerts and dashboards
SMART QUESTIONNAIRES
Smart Interactive Survey builder
Our interactive survey builder produces smart questionnaires: mobile-ready surveys. Use and combine over ten different market research question types based on calculated logic.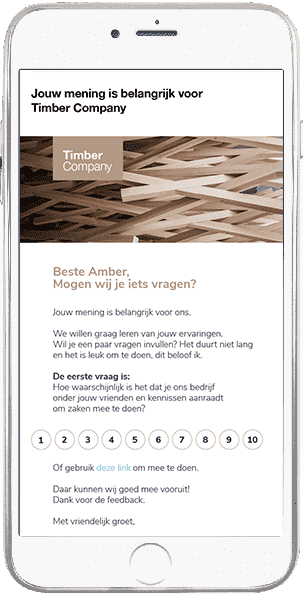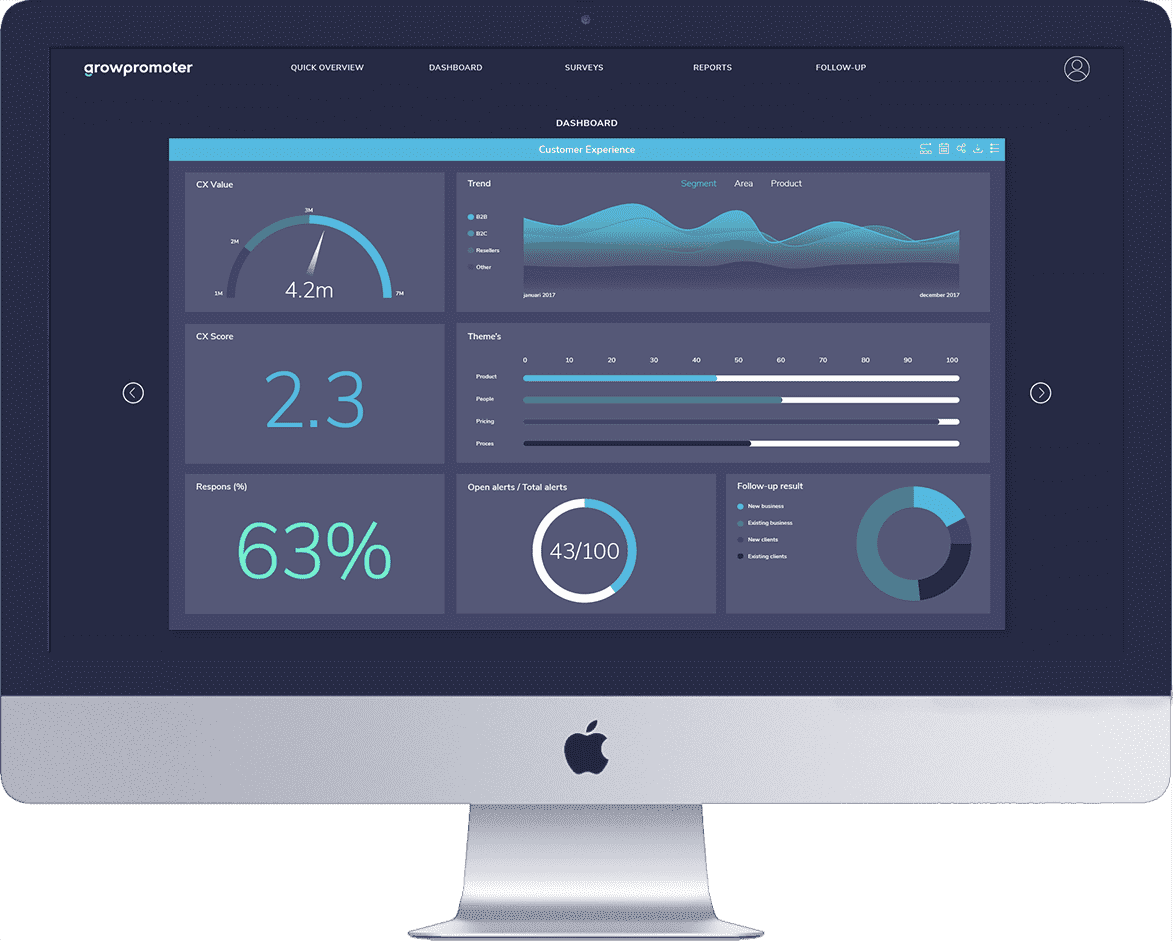 SWITCH BETWEEN DASHBOARDS
Smart Interactive
Dashboards
Switch between various dashboards with customer feedback surveys easily and in real time for a clear insight into management information. Share information hierarchically within the team and management.
CLOSED LOOP FEEDBACK
Smart Actionable Insights
Use our Follow-Up system, Closed Loop Feedback, to send an alert to the responsible employee or manager who can take action immediately in relation to the employee or customer.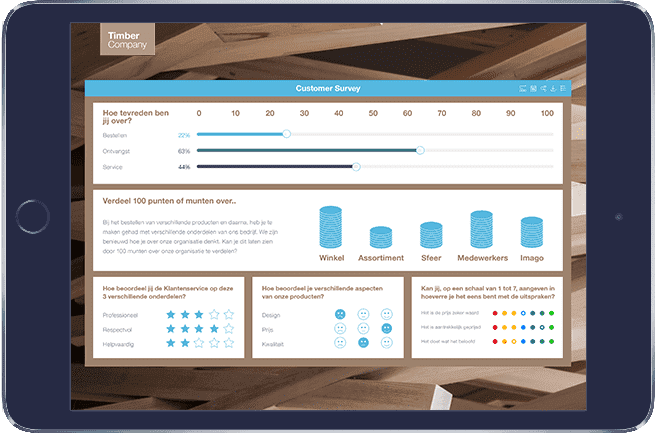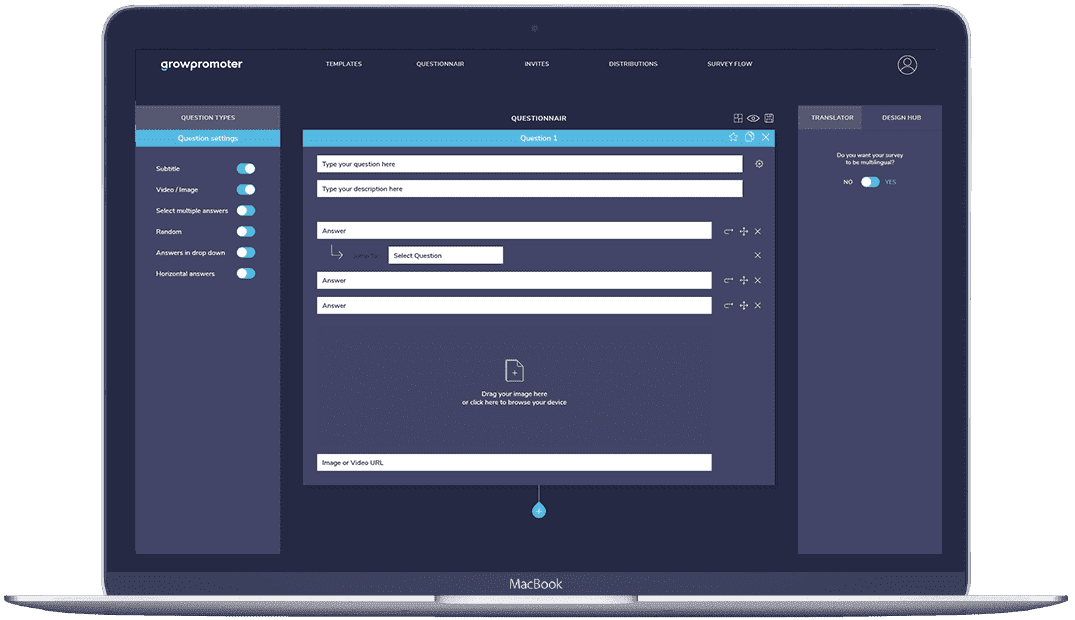 INSIGHT FOR IMPROVEMENTS
Smart Analytics
Facilitate quick insight into areas for improvement with the use of benchmarking and text analytics.
100% SALESFORCE NATIVE
Smart Integration with existing ecosystems
Our software offers accessible integration with existing systems such as CRMs and ERPs. We are also 100% Salesforce native.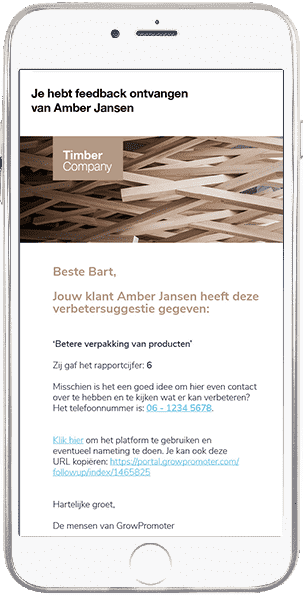 "Design is not just what it looks like and feels like. Design is how it works."
― Steve Jobs
MORE INFORMATION OR A FREE QUOTE?