Photo report GrowPromoter on HR Live 2017 – Fokker Terminal The Hague
With more than 1,000 visitors, it was again pleasantly busy during HR Live in the Fokker Terminal, last 12 October. Visitors could choose from no less than 90 workshops on very diverse aspects of the HR profession. For the first time this year, the workshops were divided by theme room, making it easier to put together your personal program. At the GrowPromoter stand, people got an impression of our solution and in Hans Schut's workshops you learned everything about Employee Experience.
Photos: Valentijn Brandt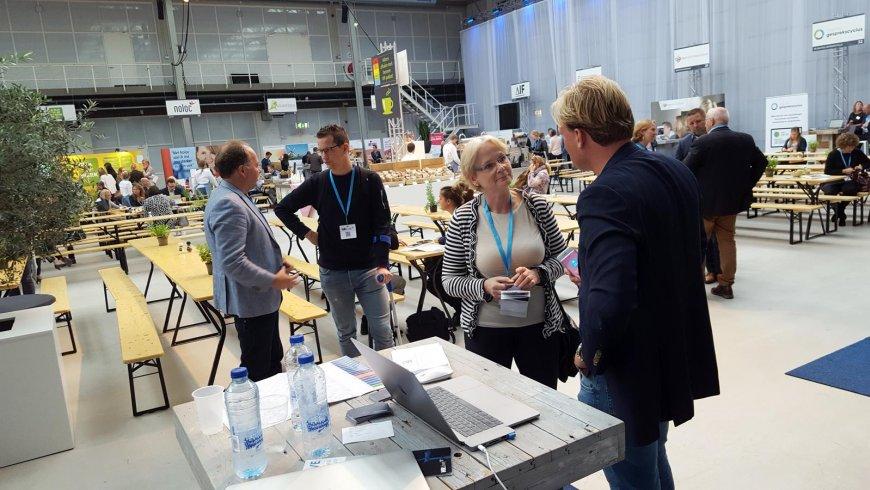 Curious?
Or do you have questions about research into customer satisfaction or employee satisfaction in your sector? Feel free to contact us about your satisfaction survey among employees, customers or both.